A unique pixely blackjack experience.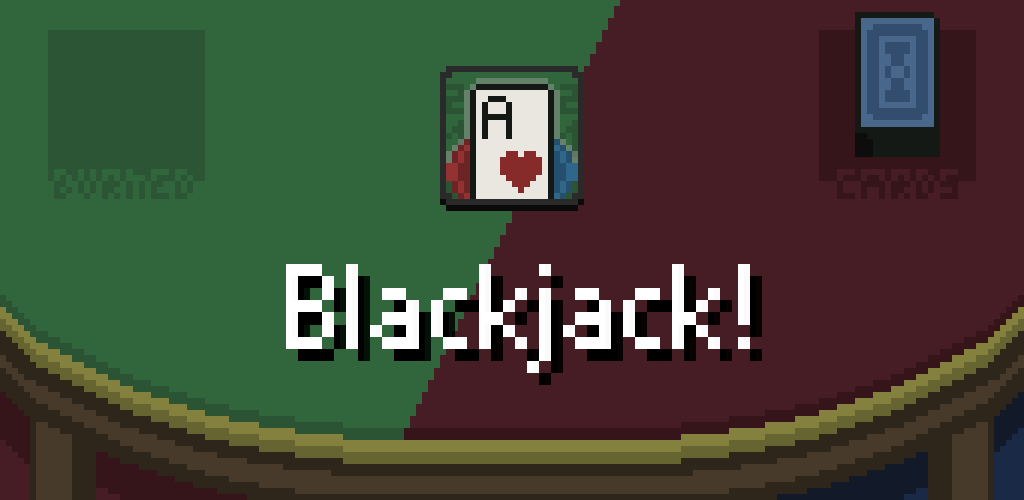 Game Description
Pixel Blackjack is a unique and funny implementation of the all time favorite game Blackjack, also known as just 21.
Our custom rules & extras create a long lasting casual gaming experience for any Blackjack fans.
There is not a lot more to say, if you like Blackjack, you surely do like Pixel Blackjack!
Links & Downloads
Changelog
0.2.9: Show results for second Hand (on Split) :3 & Max Stack display (27.12.2018)
0.2.8: Small Bugs [mostly found by users! :D] & Change pricing a bit (27.12.2018)
0.2.7: UI tweaks, Options, Split timing & blackjack issue (27.12.2018)
0.2.6: Small bug fix & Split payout fix (26.12.2018)
0.2.5: Public Release (26.12.2018)
0.2.4: Unofficial release (20.12.2018)